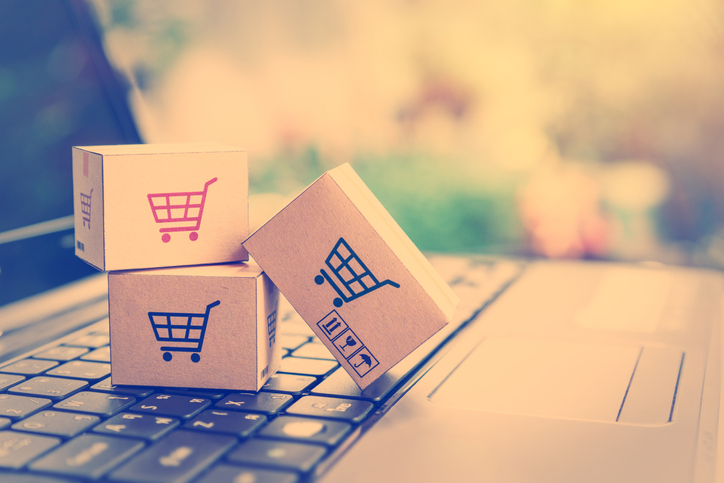 The holiday shopping rush makes this time of year one of the hardest-working for retail businesses, and ecommerce stores are no exception. Editing and organizing your products, tracking stock, and managing sales all take time—and the out-of-the-box configuration tools that come with plugins like WooCommerce don't always handle bulk updates smoothly. The time it takes to make one product change at a time adds up, and before you know it, you're losing hours.
We can help you reclaim your time, and your holidays. Here are four ways you can use Setary to easily manage your WooCommerce inventory and get your online store ready for holiday shopping.
Create and assign products to holiday categories
Smart marketing decisions are the key to making the most of holiday buying. You've studied your sales data, created convenient product bundles for your customers, and built lists of gift recommendations. You've added seasonal offerings and holiday variations on existing products. Now, you need to ensure that your customers know where to find it all.

Product categories direct shoppers efficiently to what they're looking for. Creating holiday-related categories lets your customers zero in on what they want, and lets you highlight your bundled offerings and special holiday deals for the shoppers who are most interested. Setary's spreadsheet-style interface makes the process simple, letting you update multiple products quickly and prompting WooCommerce to create a new category for you as soon as you save your edits.
The smartest way to manage WooCommerce products
Save yourself 1,000s of hours with Setary. Starting at $7/month plus a 7-day free trial.
Add holiday-themed product images
Product images are a must-have to attract online shoppers, particularly those on mobile devices. Updated photos keep your inventory fresh, help consumers find what they're looking for faster, and encourage your customers to click through to products at higher rates. The holiday season is a perfect opportunity to refresh your store's look and add themed images to both your seasonal and evergreen products.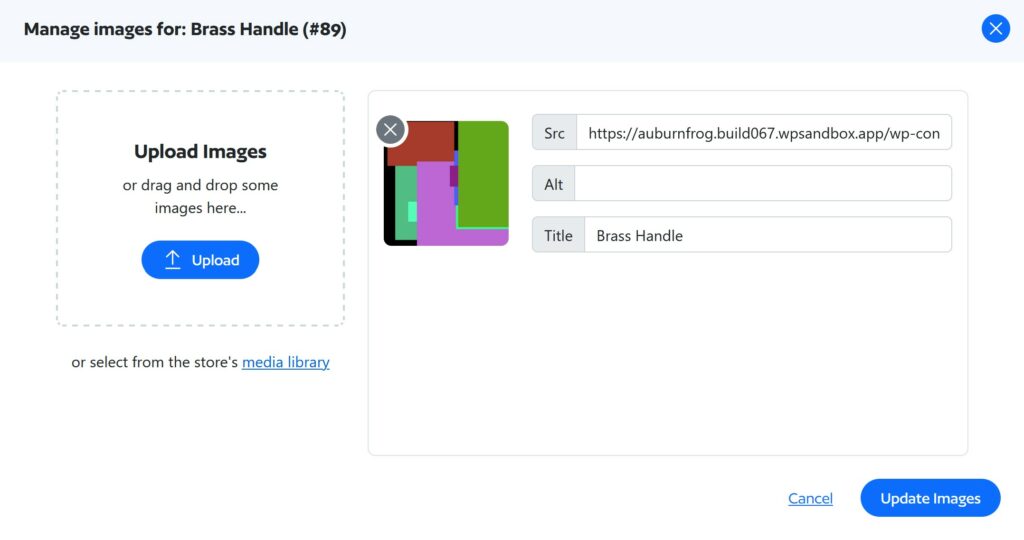 Adding photos to your product pages is a snap with Setary. WooCommerce's native interface requires you to click into each product to update images, but Setary's spreadsheet view gives you more options, and more information, at a glance. In each product row, you can view which items have photos and how many, and you can access upload options with a single click. Drag and drop photos to add them, or choose images from your store's existing media library.
Schedule sale prices
The Cyber Five—Thanksgiving day through Cyber Monday—generate nearly one-fifth of the holiday season's ecommerce sales, which clearly shows the impact that promotions and deals have for holiday shoppers. And when it comes to promotions, timing is everything: sales events build anticipation, and create a sense of urgency for your customers.

Setary helps you make the most of this momentum without adding logistical hassles. You can pre-set sale prices for inventory items, and schedule ahead of time when the sale will go live. This way, you can manage your WooCommerce store on your own schedule.
The smartest way to manage WooCommerce products
Save yourself 1,000s of hours with Setary. Starting at $7/month plus a 7-day free trial.
Track stock quantities
The holiday buying season is fast-paced, and it's important to be ready to respond quickly to changes in demand or inventory—the last thing you want as an ecommerce retailer is to run out of stock unexpectedly. Setary lets you view your WooCommerce inventory at a glance, so that you can find out with only a few clicks whether you need to place an order or update your marketing plan.

Setary's spreadsheet interface also allows you to filter your inventory by value, so you can see how your stock is distributed and make informed marketing decisions. Setary offers a lot of information at a glance, which helps you to be transparent and responsive with your customers—and avoid disappointed shoppers.
Make it shine this holiday shopping season
November and December shopping, especially in the Cyber Five window, is a billion-dollar business and an important annual opportunity for both brick-and-mortar and ecommerce sellers alike. Fine-tuning your store can ensure that you're making the shopping experience as attractive and seamless as possible for your customers. But making each update in WooCommerce takes time, and there are enough of them that a lightning-fast inventory management interface makes all the difference.
Setary can help you update your WooCommerce store with fewer clicks, fewer hours spent, and more time for you to enjoy your own holiday season.
The smartest way to manage WooCommerce products
Save yourself 1,000s of hours with Setary. Starting at $7/month plus a 7-day free trial.